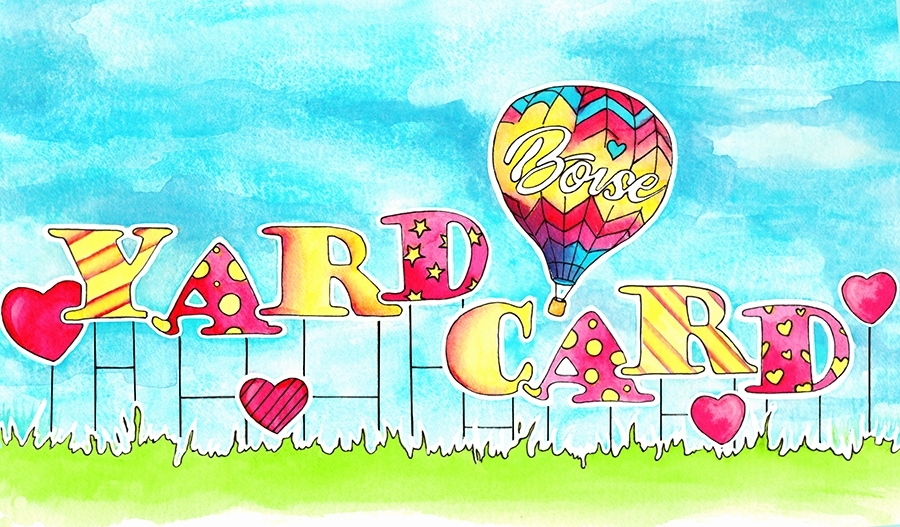 Send Big Love in Big Letters!
Yard Card greetings for any occasion that you want to go big, right from your home! Let us show you how you can make an extra-large statement from the comfort of your couch. Celebrate life's little moments in a really big way! Ok, ok, I'll stop! We will make it easy for you to spread joy, make an announcement, or point the way with our greeting card rentals. We will take care of the delivery, set up and removal, you get all the hugs you can stand from your loved one and smiles for days! We will cover your lawn with your message - trust me, the whole neighborhood won't be able to miss your message! Contact us to find out how easy it can be to rent from Boise Yard Card. Serving all of the Treasure Valley!
What can we help you celebrate?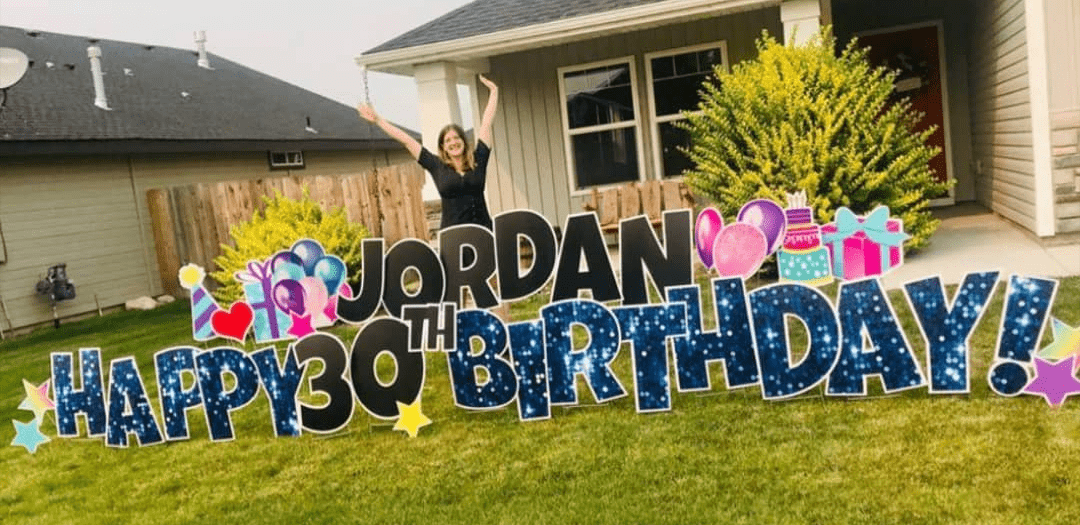 Birthday!
Birthday Yard Cards are always a hit! 1 to 105, every year comes with a card - why not spell it out in the yard! The perfect way to surprise your loved one.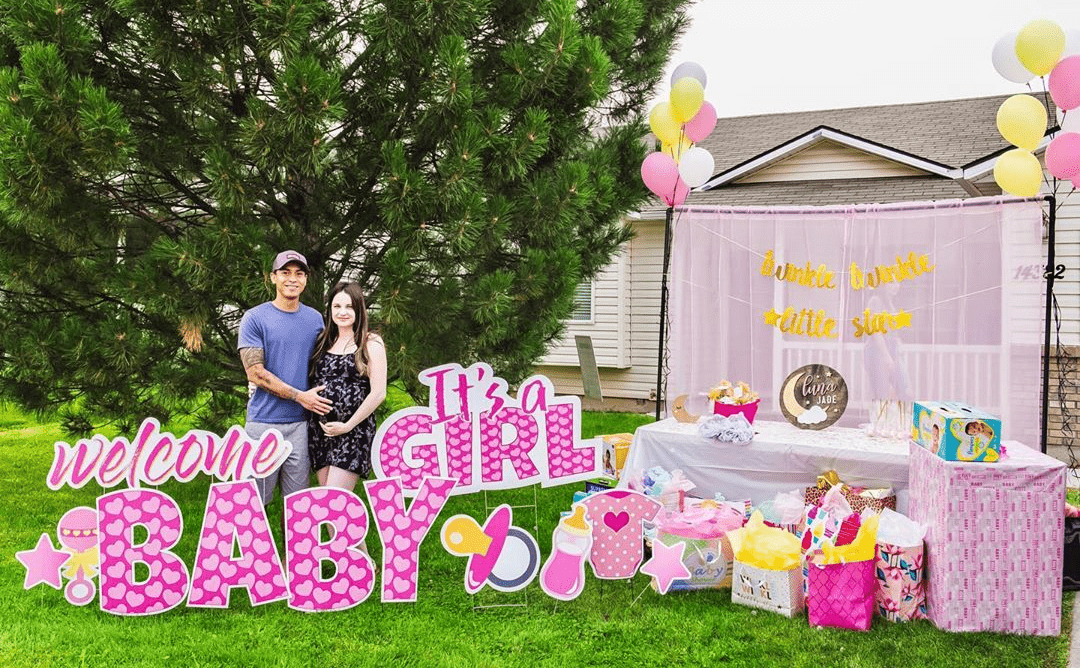 New Baby!
Congratulations! It's no small feat (with the tiniest feet) so say it loud and proud! A gender reveal that won't be forgotten! 
Grand Opening /Re-Opening
Let them know you open (or back in business) in a really big way! 
New Home
This is a big one. It's a tremendous thing to find your forever home, and one worth celebrating! Send one to your friends or family when their day comes!
*Realtors, I'm winking at you. Let's talk about how we can team up to make your customer's move in day one that they will always remember. 
Engagement/just Married
She said yes? He said Yes? They said Yes? Or maybe you want to ask them something special in giant letters across their lawn? We've got you covered.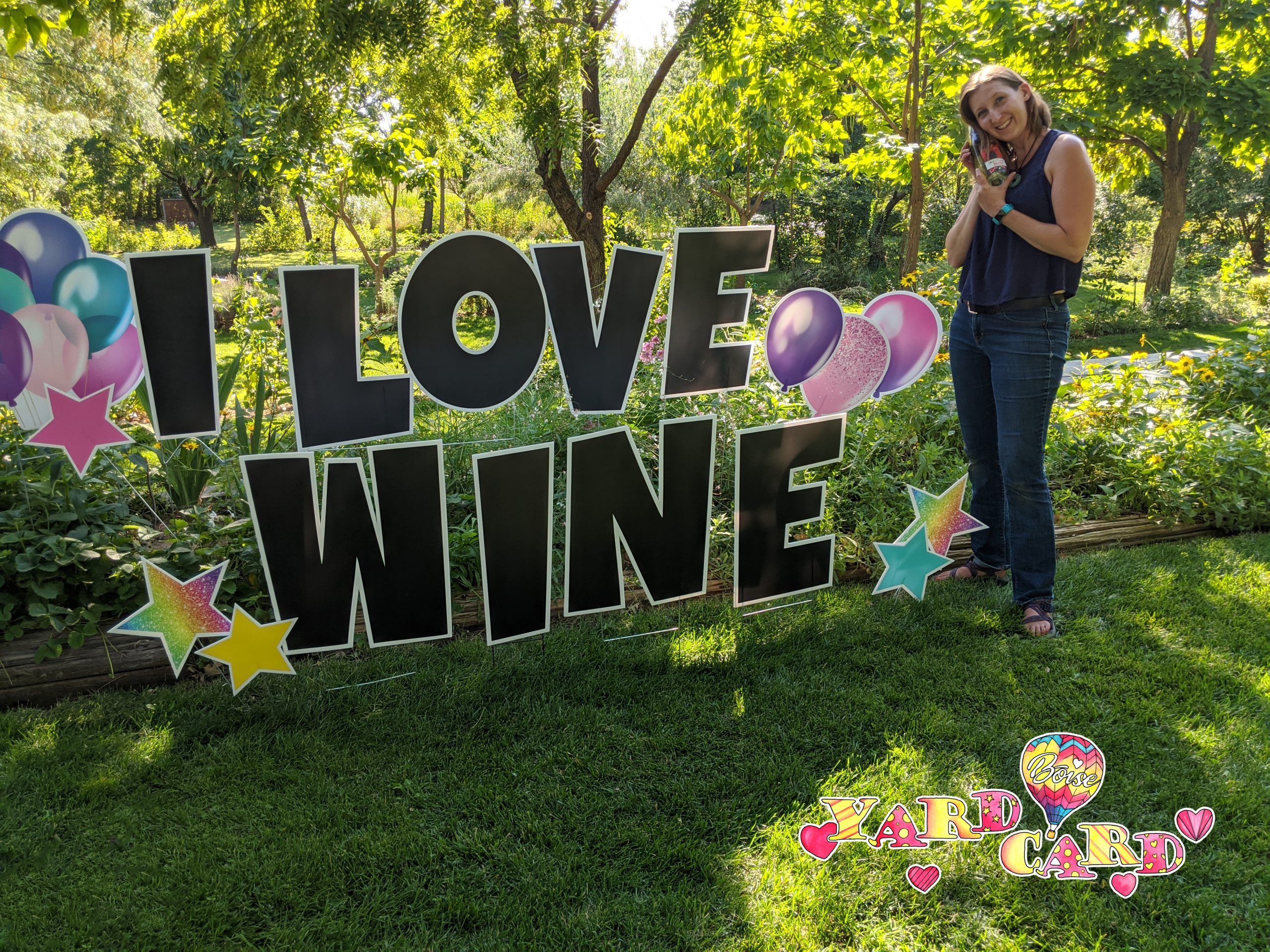 Divorce!
Yes, sometimes it really is a reason to celebrate 🙂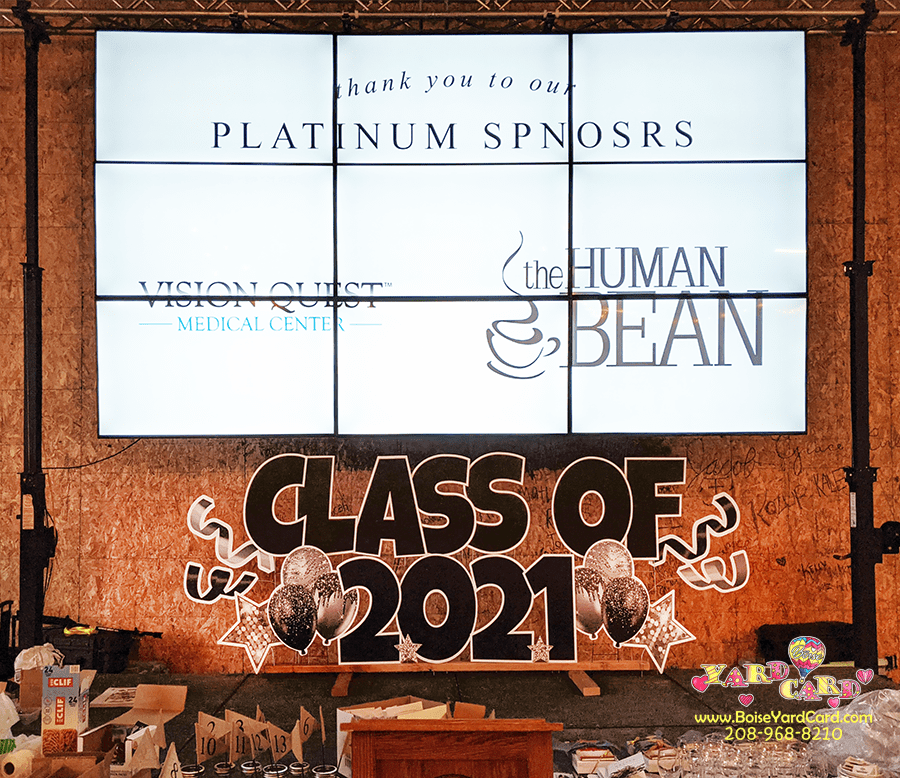 High School or College Graduation!
Celebrate your Rad Grad! It only happens once or twice in a lifetime, so show them how proud you are with a life sized message.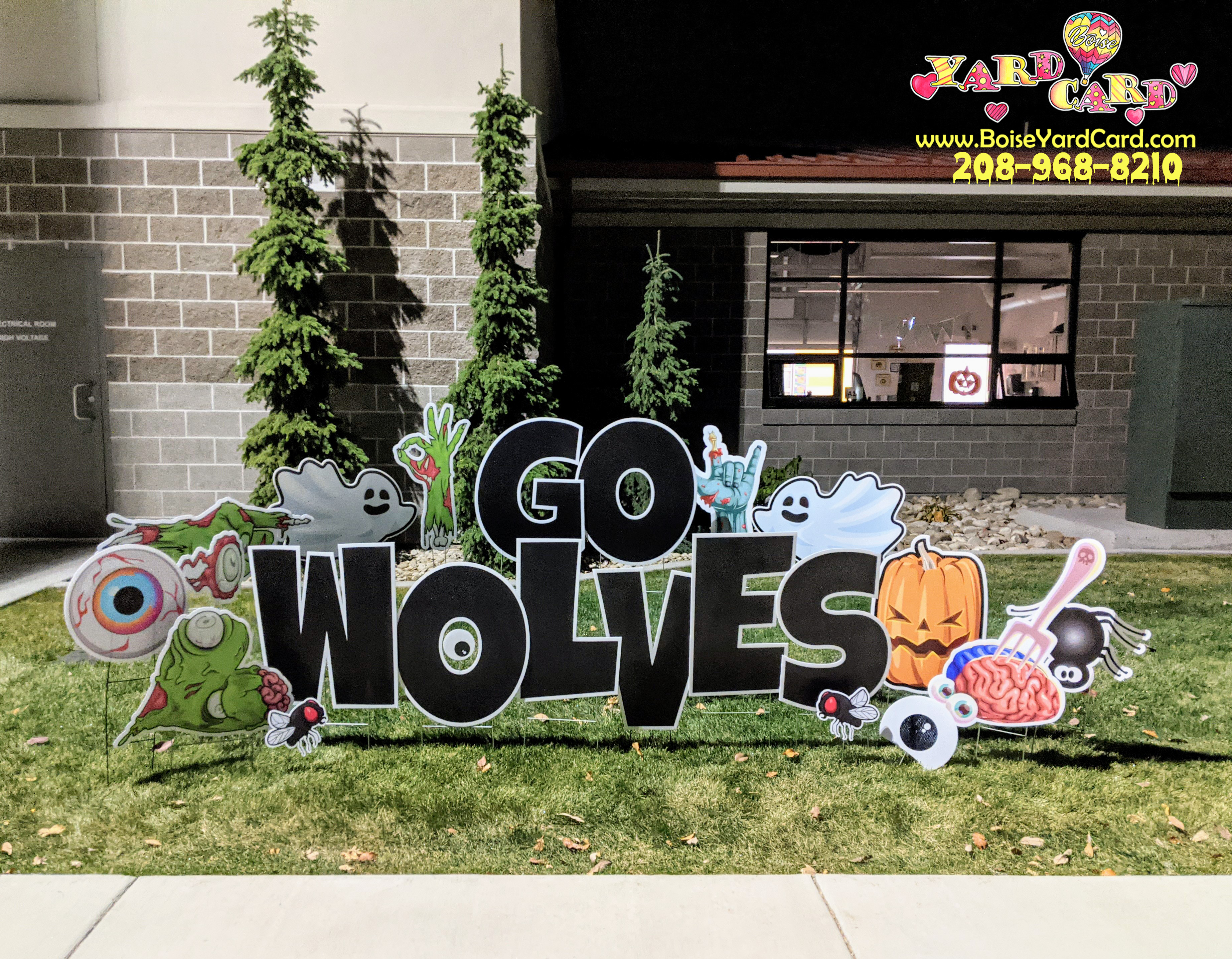 School Events
Back to school, Prom, Homecoming, Track meet, or fundraiser - ask us about our special pricing for schools! 
Anniversary!
Every year that you are together is a blessing! Or is it an accomplishment? - either way - time to celebrate! 

Sports Party!
Show your support for your favorite team or player! Bonus - it helps your guests know where the party is at! 
Advertise!
Special Promotion coming up? Sale? New products? New ownership? Let's see what we can do to get you noticed.
Welcome Home!
And thank you for your service! Adoptions, back from college, vacation, jail? This one covers all the bases 🙂